UP TO 40% OFF ZOOS & WILDLIFE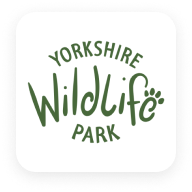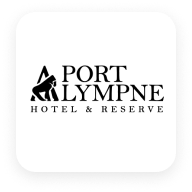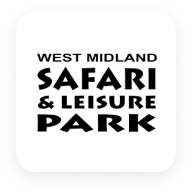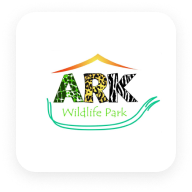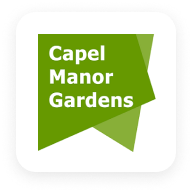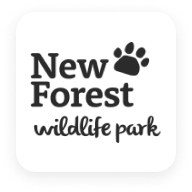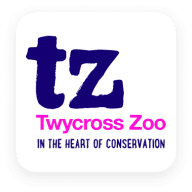 Want to live on the wild side? With our huge savings at selected zoos and wildlife, you can get close and personal to your favourite animals at an exclusive price!
Yorkshire Wildlife Park
Discover amazing animals and various species of animals at the brilliant Yorkshire Wildlife Park with a zoo discount of 30% off! Our family membership aims to get you closer to the beloved animals without worrying about the price. Family days out will be more enjoyable than ever!
Port Lympne Safari Park
Animal lovers will love seeing beautiful tigers and animal species that they haven't seen before at Port Lympne Safari Park! Embark on a wild journey knowing that you saved BIG on your wildlife and zoo tickets, especially when its 35% off!
West Midland Safari Park
At the ever-popular West Midland Safari Park you can grab up to 35% off your tickets and at Twycross Zoo & Gruffalo Discovery Land, you can snap up 25% off! Talk about savvy savings you can claw onto.
Kids Go Free
Enjoy outrageous savings on your family days out when your kids can go FREE! Explore the animal kingdom, discover animal experiences like never before, observe the behaviours of animals and engage with all kinds of zoo animals without the hefty cost!
From ARK Wildlife Park and New Forest Wildlife Park to Lincolnshire Wildlife Park - your kids can have a rip-roaring day out for FREE and you can make magical memories as a family.
You'll love these incredible zoo and wildlife day-out savings. Especially with 2 for 1 entry at Capel Manor Gardens & Zoo!
With these humongous savings at zoos and wildlife parks, you can save wild amounts and have the best family days out! From kids go free and cheap zoo tickets to half-price zoo tickets, discount vouchers and daily offers! With the VIP Pass, you'll receive membership benefits that will leave a smile on your face, knowing you saved £££'s, but made priceless memories.
Roar-tastic savings and discount codes on zoo tickets and zoo experience days
Exclusive offers at selected zoos and wildlife attractions
A family membership that saves you £££'s!
REAL OFFERS YOU CAN ACCESS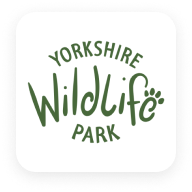 Yorkshire Wildlife Park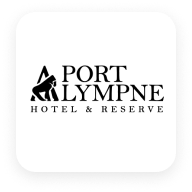 Port Lympne Safari Park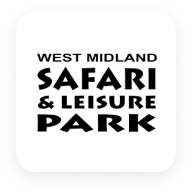 West Midland Safari Park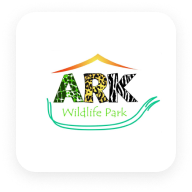 ARK Wildlife Park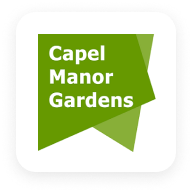 Capel Manor Gardens & Zoo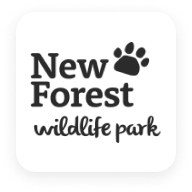 New Forest Wildlife Park
Lincolnshire Wildlife Park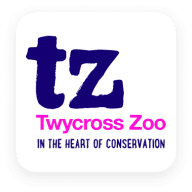 Twycross Zoo & The Gruffalo Discovery Land
SAVE up to 58% at the UK's best attractions
We're here to help families make special memories, without having to break the bank! Access hundreds of daily offers to the UK's biggest and best attractions, from theme parks to cinema. Many offers are exclusive or 'secret' so we can't advertise them. As a member you'll get access to all offers instantly.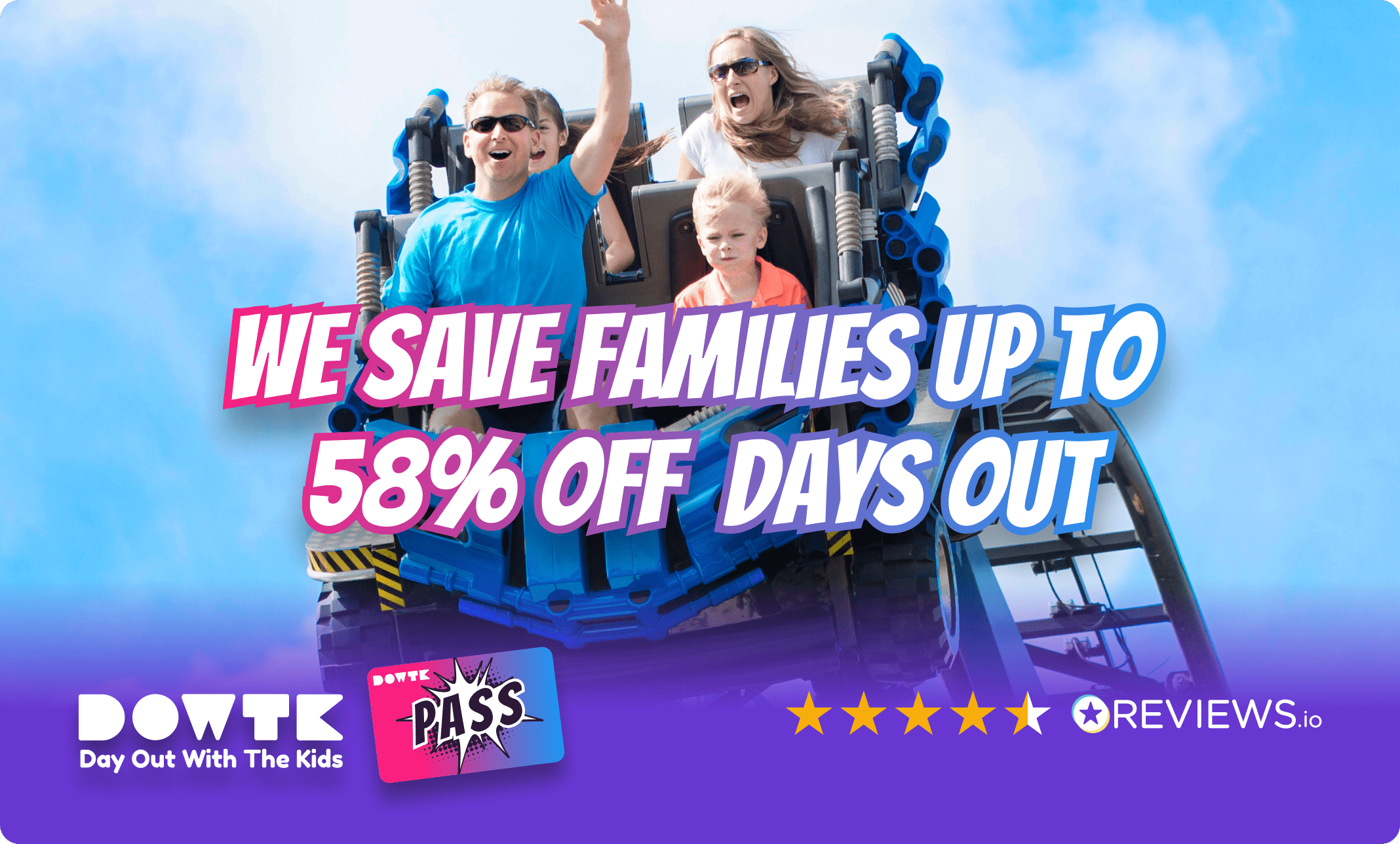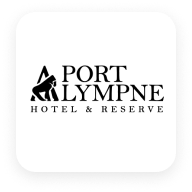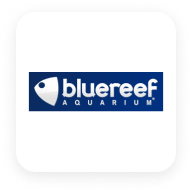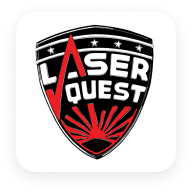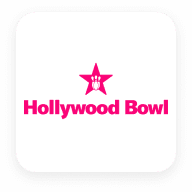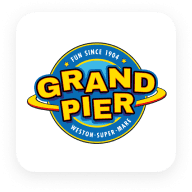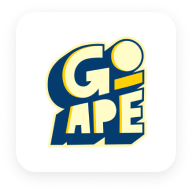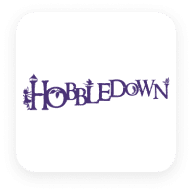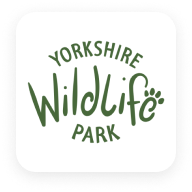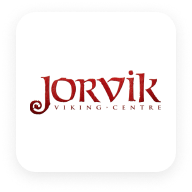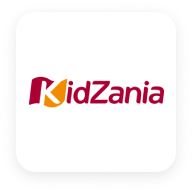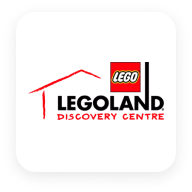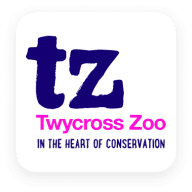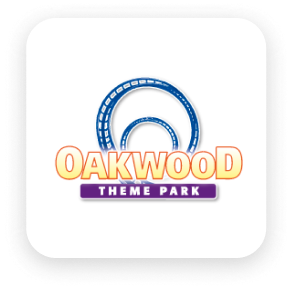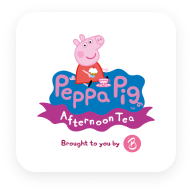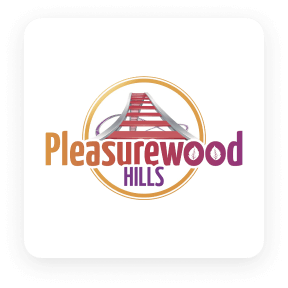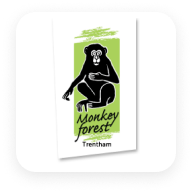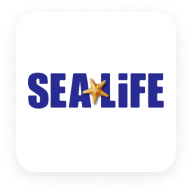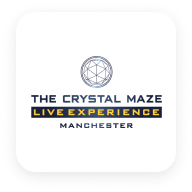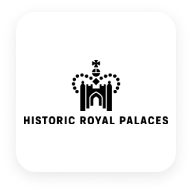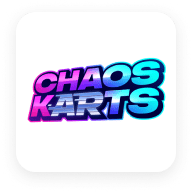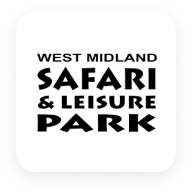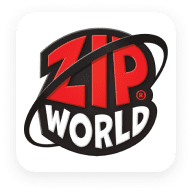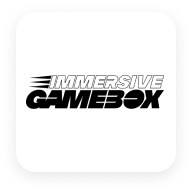 HOW IT WORKS
Step 1
SELECT MONTHLY OR ANNUAL MEMBERSHIP
One membership covers the whole family
Step 2
BROWSE ALL DISCOUNTS & OFFERS
Unlock exclusive & secret offers as a member
Step 3
CLAIM DISCOUNTS & START SAVING
Unlimited discounts and unlimited savings!
WHY JOIN THE MEMBERSHIP?
Discounts on Days Out & more
Save over £350 on average per year
Enjoyed by 200,000 Members
We've been around since 2006
Trusted by UK Families
93% of families recommend us
One Membership Per Household
Offers & Rewards for the whole family
* Our average savings are based on 2 major theme park visits, 1 UK aquarium visit, 1 short break in the UK, 4 x cinema visits at a major chain, 1 x bowling alley visit, A 7 night European camping holiday in the South of France, 1 Kids Eat Free restaurant visit and 1 christmas visit at a major attraction (average pricing based on 2021 savings)