UP TO 40% OFF CINEMA TICKETS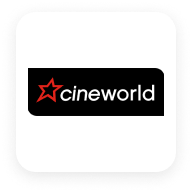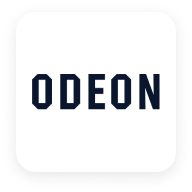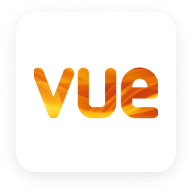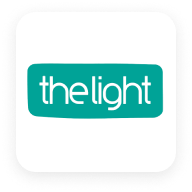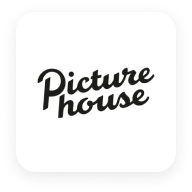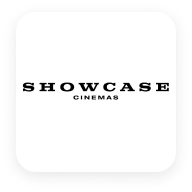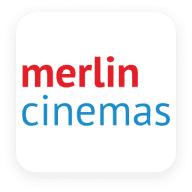 Ready to watch the latest blockbuster box office, Hollywood hits and amazing animations for kids?

With our membership, you won't need to scramble for your Friday night treat, because the VIP Pass offers a range of savings on cinema tickets, with exclusive deals and cinema discount codes!
Cineworld Cinema
For your next cinema trip, treat yourself to 25% off Cineworld bundles! So, watching your next movie can be a memorable experience as you're tucking into the all-important cinema snack - only with our Cineworld discount codes! From nachos and popcorn to tasty hot dogs AND cheap cinema discounts on your tickets. What a deal!
ODEON Cinema
If you're looking for out-of-this-world voucher codes, we offer Odeon discounts and Odeon promotional codes of up to 40% off!! You'll be able to enjoy the art of cinema while knowing you saved ££'s! We always have Odeon discount codes popping up on our VIP Pass, so make sure you keep an eye out!
Showcase Cinemas
We're here to help make cinema cheap again, by offering our members cheap cinema deals they can really snap up. Like 40% off at Showcase Cinemas! Where you can sit back and watch fantastic films, like a hilarious comedy, knowing the smile on your face is because you saved BIG. With cheaper Showcase Cinema tickets, you can truly relax as you take in the magic of cinema.
More Cinema Discounts...
Did you think that was all? Of course not! The VIP Pass holds all sorts of cheap cinema tickets! From Reel Cinemas AND VUE Cinemas with a whopping 40% off! To 29% off at The Light Cinemas, 22% off at Merlin Cinemas and 39% off at Picturehouse on their cinema bundles. Cheap as chips and offering cinema ticket discounts you can't pass up on.
Whether you're looking for the latest Marvel film, animations to make your kids giggle with glee or action-packed films, our membership has you covered. From our Cineworld vouchers and Odeon discount codes to half-price tickets.
With the average cost of family days is increasing, our biggest mission is to help families keep the prices down, more so now than ever. So, our VIP Pass offers exclusive cinema snack deals, cheap cinema tickets and deals like Odeon special codes and Odeon discounts, as well as other cinema chains. Your family will have an epic movie night watching brand-new films, without emptying your pocket.
Film tickets? Check. Film snacks? Check. Family savings? Double check!
Your next cinema night out at a cheaper price
Exclusive cinema discounts on cinema bundles
A membership offering family day-out vouchers and cheap cinema tickets
PLUS discover more than just a voucher for cinema tickets. There's plenty of cinema discounts when you join up!
Real offers you access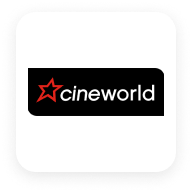 Cineworld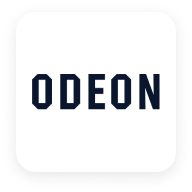 Odeon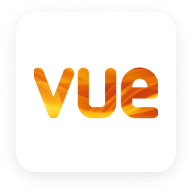 VUE Cinemas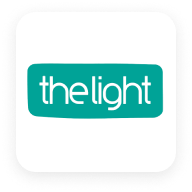 The Light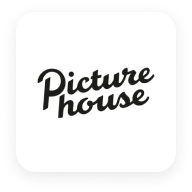 Picturehouse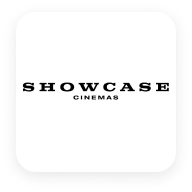 Showcase
Reel Cinemas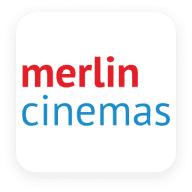 Merlin Cinemas
SAVE up to 58% at the UK's best attractions
We're here to help families make special memories, without having to break the bank! Access hundreds of daily offers to the UK's biggest and best attractions, from theme parks to cinema. Many offers are exclusive or 'secret' so we can't advertise them. As a member you'll get access to all offers instantly.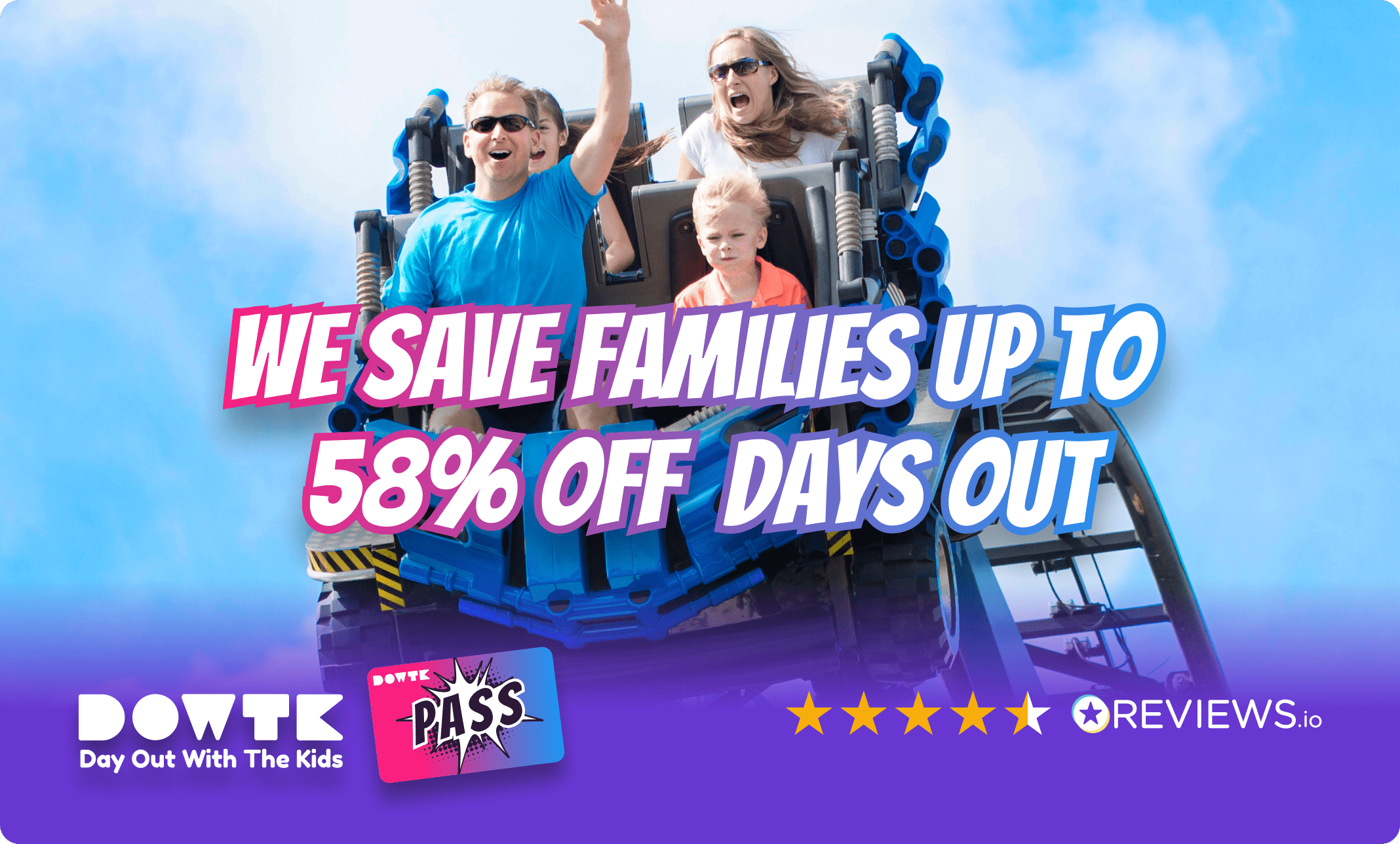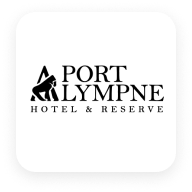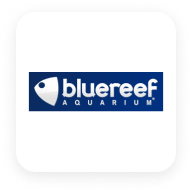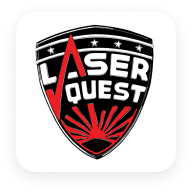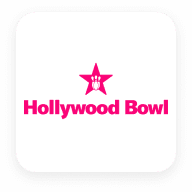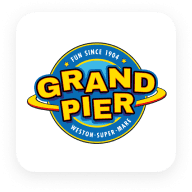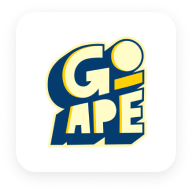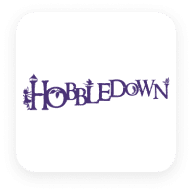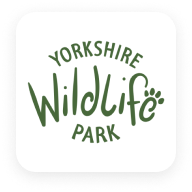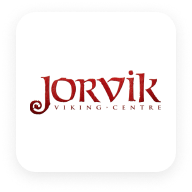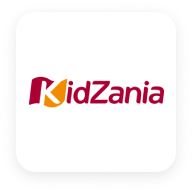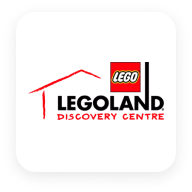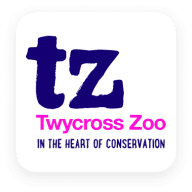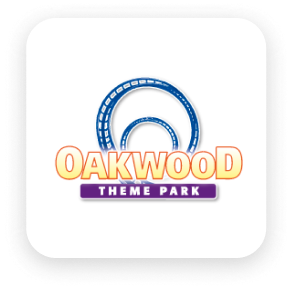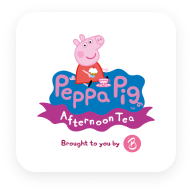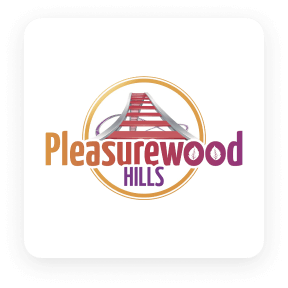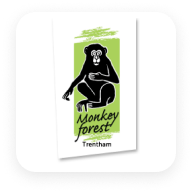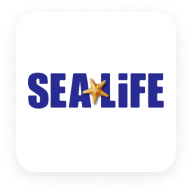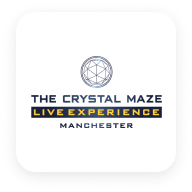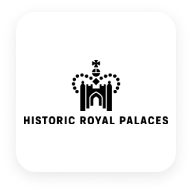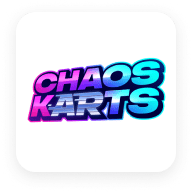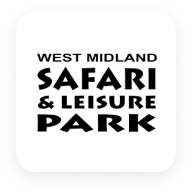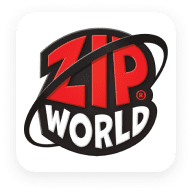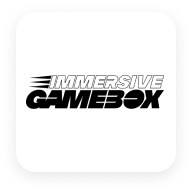 HOW IT WORKS
Step 1
SELECT MONTHLY OR ANNUAL MEMBERSHIP
One membership covers the whole family
Step 2
BROWSE ALL DISCOUNTS & OFFERS
Unlock exclusive & secret offers as a member
Step 3
CLAIM DISCOUNTS & START SAVING
Unlimited discounts and unlimited savings!
WHY JOIN THE MEMBERSHIP?
Discounts on Days Out & more
Save over £350 on average per year
Enjoyed by 200,000 Members
We've been around since 2006
Trusted by UK Families
93% of families recommend us
One Membership Per Household
Offers & Rewards for the whole family
* Our average savings are based on 2 major theme park visits, 1 UK aquarium visit, 1 short break in the UK, 4 x cinema visits at a major chain, 1 x bowling alley visit, A 7 night European camping holiday in the South of France, 1 Kids Eat Free restaurant visit and 1 christmas visit at a major attraction (average pricing based on 2021 savings)